Best Carpet Cleaning In Lethbridge
At Lethbridge Carpet Cleaners, we offer a range of cleaning services including carpet, upholstery, tile and grout cleaning. Our eco-friendly products are safe for children and pets, and our highly trained and certified staff deliver top-quality results. Don't wait - click to get a quote and schedule your cleaning today. 
---


We back to you in less than 4 hours.

Get your carpets professionally cleaned.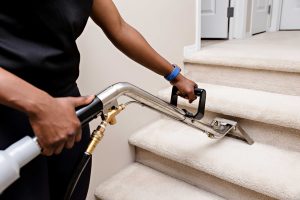 Our carpet cleaning service uses a proprietary hot water extraction cleaning method. This is often referred to as "steam carpet cleaning," although we do not actually use steam to clean. This cleaning method allows us to safely remove dirt, spots odors, without leaving behind any harmful residue.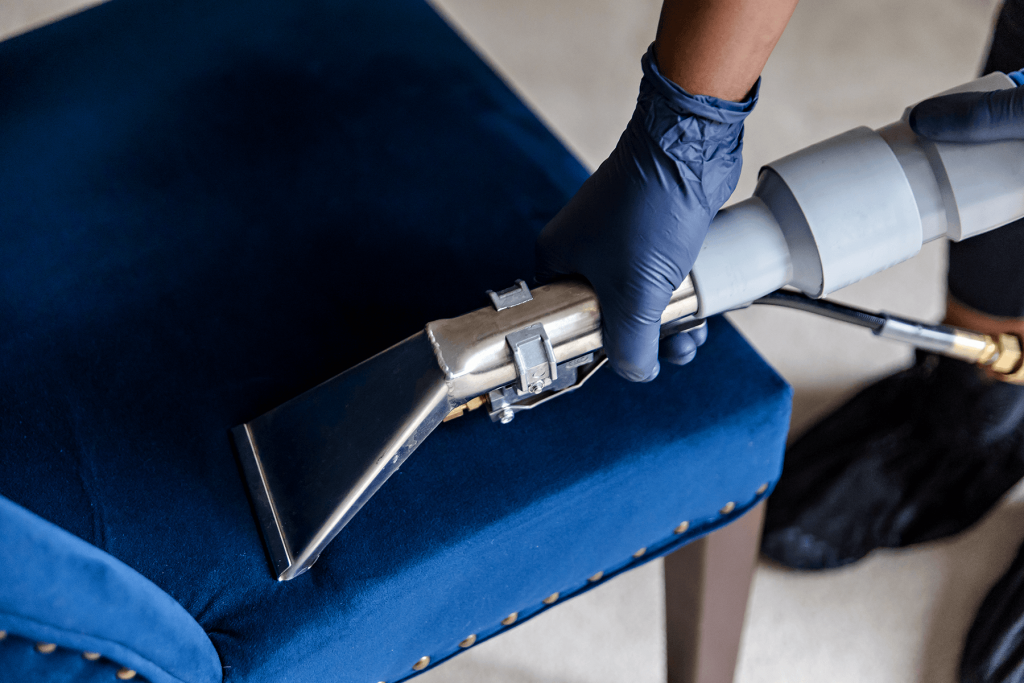 Our upholstery cleaning service uses the same proprietary cleaning process that we've used to clean carpet for more than seven decades. 
We use a process called hot water extraction to clean your furniture and upholstery. This cleaning method allows us to remove dirt and stains from your upholstery, without leaving behind any residue.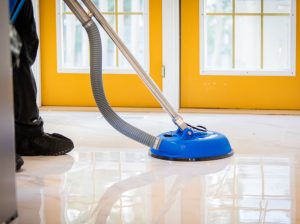 Regular mopping will never reach the hidden dirt that lies within the pores of your grout. 
Our professional tile and grout cleaning service uses our proprietary cleaning method to clean the hidden dirt and restore luster to your tiles floors. In addition, we'll remove 96.5% of allergens from your grout.
Before and After Cleaning Photos