About us
Learn more about Lethbridge Carpet Cleaners
Who is Lethbridge Carpet Cleaners?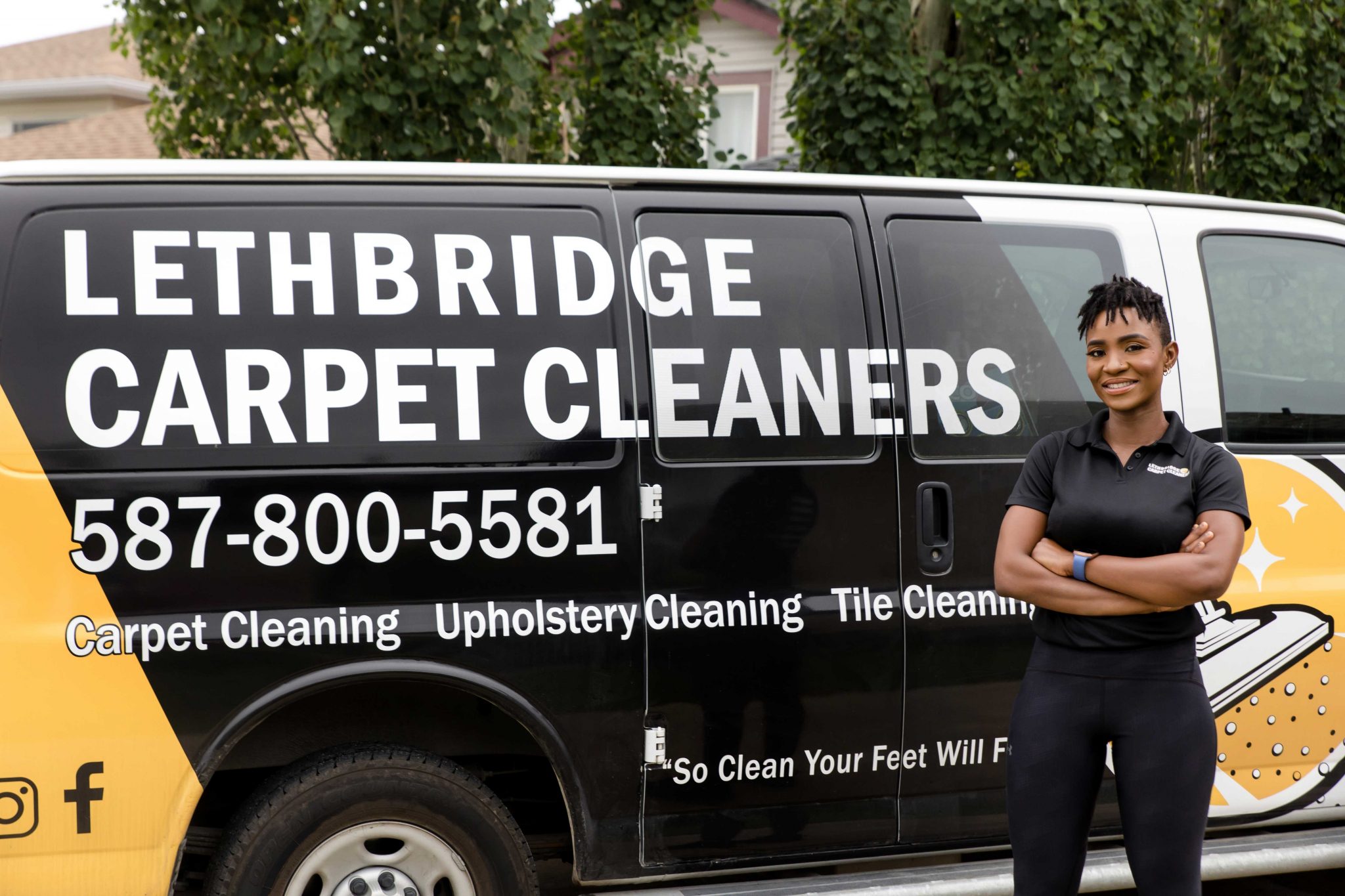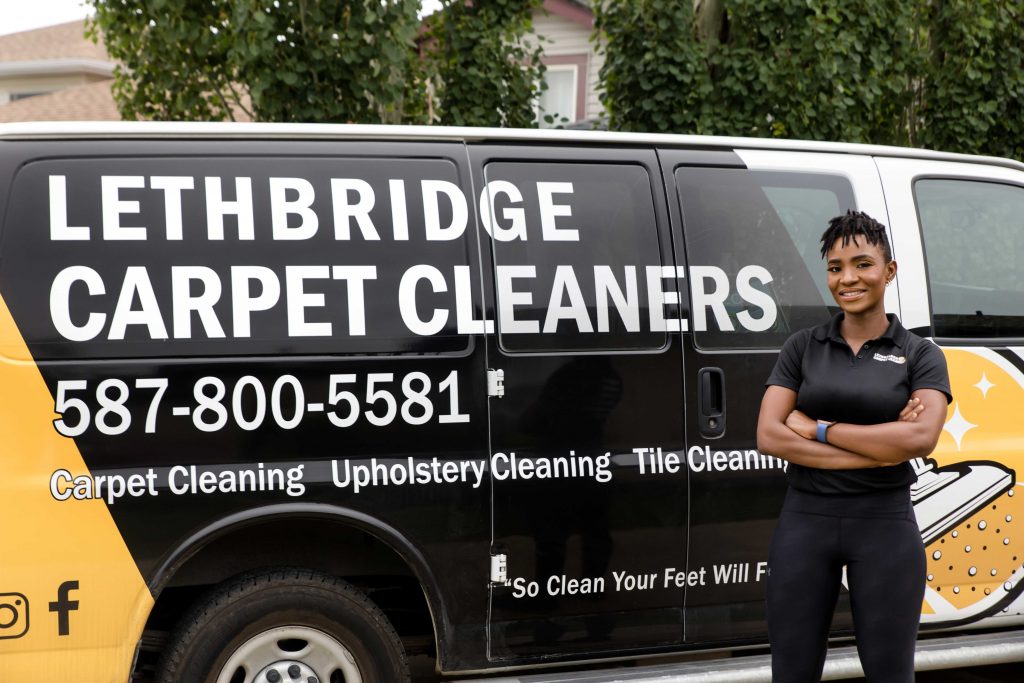 ---
Lethbridge Carpet Cleaners is a locally owned Carpet Cleaning company, a division of DirtBClean Cleaning Company that specializes in Truck Mount Carpet Cleaning, Upholstery Cleaning, Tile and Grout Cleaning. Dammy Banwo who owns both businesses is a long-time resident of the city of Lethbridge, the community that she settled in when she came to Canada to pursue her Master's degree in Biochemistry. She is a friendly and vibrant woman, who spends most of her time away from work raising a 7 year old boy. Her motivation to start her own carpet cleaning business came from a desire to help people gain access to reasonably priced and high quality carpet cleaning services. Over the past few years cleaning carpets, Dammy has managed to remove countless stains and odours from clients' homes. While doing so, she is also constantly looking for opportunities to educate her clients on how to manage, prevent, and self-treat various stains to minimize and prevent damage to their carpets. Dammy has a background as a scientist, and she approaches her work with the same kind of curiosity that she did in the lab in the past. She finds it fun and fascinating to see the chemical reactions unfold after applying solutions on carpets. She finds herself thinking "it's kind of like magic" sometimes. She continues to broaden and deepen her knowledge in the industry by taking ongoing training and certifications, and she monitors emerging tools and technologies in the industry to ensure that Lethbridge Carpet Cleaners has access to the best equipment for every job. Dammy loves what she does and strives to keep Lethbridge Carpet Cleaners' services affordable. It is important for her to ensure that her services are reasonably priced and accessible to everyone in the community. Her approach to customer satisfaction goes beyond pricing to the job itself; she loves to review the work done on every cleaning job as soon as it's finished to ensure that every client is satisfied before she leaves.
She take pride in using cleaning products that are safe for humans and the environment at large. Fully trained with over 5 years of experience in getting out tough stains, urine from pets, gum, inks etc.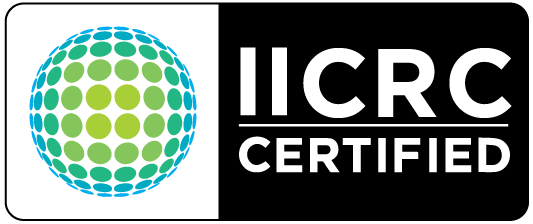 ---
IICRC Certified
Institute of Inspection Cleaning and Restoration Certification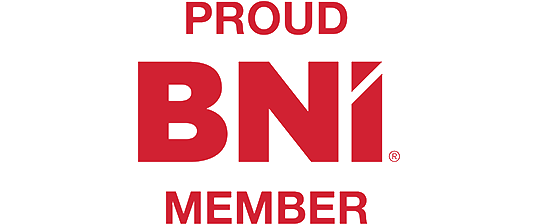 ---
BNI Member
Proud member of Business Networking International

Thank you for the amazing service. Professional job and my carpets look and smell clean again.

We hired Lethbridge Carpet Cleaners after putting off having our carpets done for the entire seven years we've lived in our home. We have had two cats during most of that time who have made a mess of our carpets. Dammy was a miracle worker! She got rid of every patch the cats created and tackled the more severe stains we made ourselves, like a big rusty patch from changing our water heaters. She spent a lot of timing making sure everything was done properly. Our carpets have new life to them again!

They kept in touch up to the appointment, were punctual and had a great attitude. Was lovely to chat with and did an extra thorough job. I originally had them over to clean my couch but they made time to do a few rugs for me too. They went over and beyond my expectations. I would recommend this company to anyone. Plus, its supporting a local business owner.

We emailed Lethbridge carpet cleaners because our dog had a big accident on one of the carpet. She was able squeeze in time to clean the carpet and the carpet looks great and smells good after. Thanks so much.