Carpet Cleaning Lethbridge
Lethbridge Carpet Cleaners is a locally owned carpet cleaning company in Lethbridge. We provide the best Carpet, Upholstery, Tile and Grout cleaning services in Lethbridge and its surroundings.
Give Your Carpet a Fresh Look!
---
Do you know that even the highest quality carpet and upholstery over time can accumulate dust and soil? You can protect your investment by calling Lethbridge carpet cleaners, one of the best carpet cleaning in Lethbridge to get your carpet looking like new again. We can address moderate and heavy soil conditions in the carpets. Expert recommends that we clean our carpets every 6-12month to avoid unwanted health conditions. We offer various carpet cleaning method based on your needs, whether you just bought a new home, moving out of a rental property or just a regular maintenance cleaning, you've got you covered.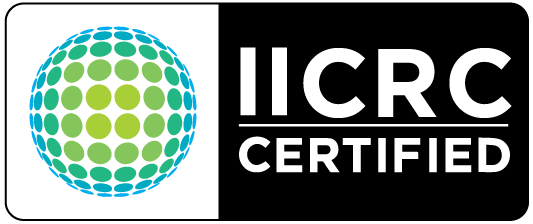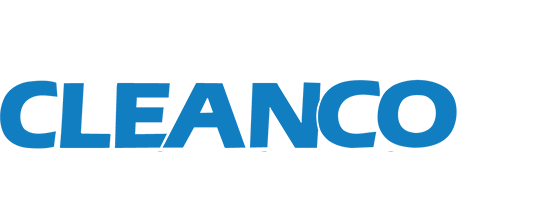 Healthier home
Lethbridge Carpet Cleaners carpet cleaning removes an average of 94% of common household allergens. Even our carpet cleaning solution is an EPA Safer Choice product, which means it is safe for you, your pets and the environment. In other words, a carpet cleaning from Lethbridge Carpet Cleaners will leave your home cleaner and healthier.
High Quality extraction method
Our carpet cleaning service uses a proprietary hot water extraction cleaning method. This is often referred to as "steam carpet cleaning," although we do not actually use steam to clean. This cleaning method allows us to safely remove dirt, spots and odors, without leaving behind any residue. So the next time you need a professional carpet cleaning, contact Lethbridge Carpet Cleaners, the carpet cleaner near you.
Carpet Cleaning & Protection
With our carpet cleaning method and optional protection, you will have a carpet that looks like new and will last after we have finished.
01
Clean
---
When we clean your carpet we use our proprietary hot-water extraction process to achieve the best results possible.
We extract dirt, stains and allergens from your carpet using an EPA Safer Choice cleaning solution that doesn't leave a residue.
Powerful carpet cleaning equipment extracts virtually all water used in our cleaning process. This leads to a clean carpet that dries quickly in a few hours.
02
Protect
---
To extend the life of your carpet cleaning, we can apply a protector that aids in the prevention of damage from harmful dirt and spills.
In addition to dirt and spills, our carpet protector also defends against everyday wear and tear like foot traffic and vacuuming.
Adding carpet protector is a great way to preserve the results of every carpet cleaning, but we especially recommend it to those with kids and pets.
03
Deoderize
---
Your home is filled with odors that can become trapped in the fibers of your carpet. That's why we recommend an application of our carpet deodorizer.
Our carpet deodorizer acts to remove odors, immediately neutralizing carpet odors at their source, rather than simply covering up the smell.
Application of our carpet deodorizer leaves your carpet smelling fresh and clean, making your entire home feel renewed.
Commercial Carpet Cleaning
---
Regardless of the size or type of your business, we can help prolong the life of your carpet and keep it looking new longer.
Our commercial carpet cleaning service uses the same patented cleaning process as our residential service. We use hot water extraction to pump hot water into your carpet to release any dirt deep within the fibers, then extract the water while removing the dirt.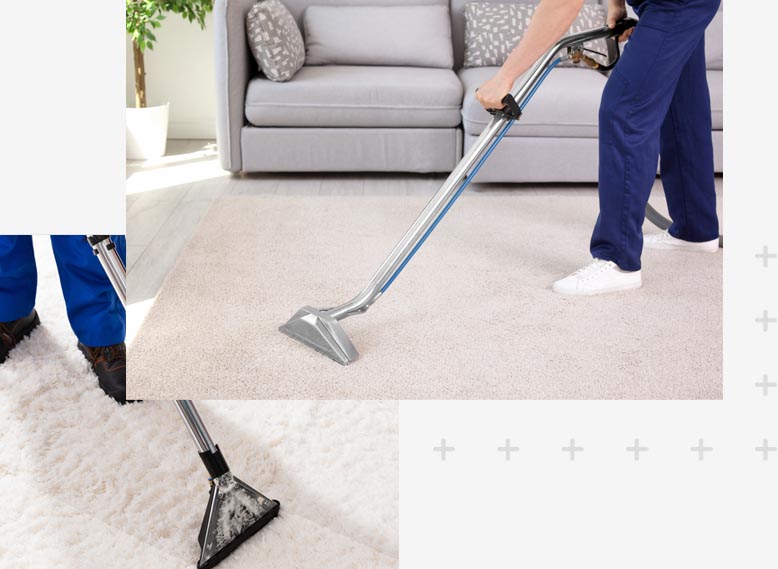 1DO YOU MOVE FURNITURE WHEN YOU CLEAN CARPET?
Yes. There is no charge to move furniture and we are professionally trained to move your furniture. After the cleaning is completed, we will return it to its rightful place on protective padding as needed. We do suggest you remove items off of your furniture like electronics, plants, lamps and knick-knacks. We will move most furniture that can be safely moved. There are several items we will not move, including: pianos, electronics, china cabinets, beds, dressers with mirrors, pool tables, etc.
2HOW LONG WILL IT TAKE TO CLEAN MY CARPETS?
On average, it will take approximately 20 minutes per room. This time can vary greatly depending on the amount of furniture to be moved, how soiled the carpet is, and any necessary spot removal treatments.
3HOW LONG WILL IT TAKE FOR MY CARPET TO DRY AFTER A CARPET CLEANING?
Dry time is affected by humidity, temperature and air flow to the area. It can take anywhere between 8-24 hours for the carpet to completely dry, depending on the aforementioned variables. Using fans in any rooms cleaned and turning your air conditioning or heating system on, depending on the time of year, can help accelerate drying time. Be sure to leave the protective blocks under furniture legs and any paper used with upholstered items in place until the carpet and/or furniture is completely dry to avoid any color transfer. You may walk on your carpet immediately after cleaning, but avoid wearing street shoes, as they may re-soil your carpet. We suggest wearing clean rubber soled shoes. Be especially careful when walking from damp, carpeted areas on to non-carpeted areas to avoid slipping.
4WHAT METHOD DO YOU USE FOR CARPET CLEANING?
The method we use for carpet cleaning is hot water extraction, commonly referred to as steam cleaning. Lethbridge Carpet Cleaners exclusive hot water extraction method removes the toughest, deepest dirt safely and gently. Hot, soft water and a specially formulated cleaning solution are injected deep within the carpet fibers. Then, a powerful suction extracts deep-down dirt, allergens, cleaning solution and 95% of the moisture. It's the cleaning method most recommended by carpet manufacturers.